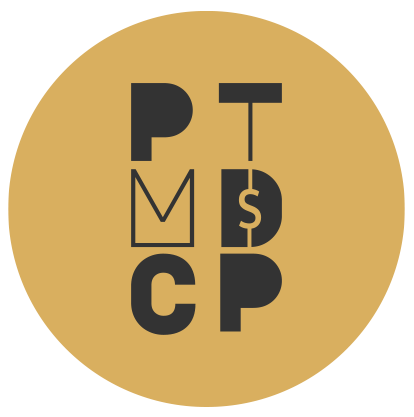 Start Building Your Part Time Million Dollar Cash Practice - With Dr Nona Djavid
Welcome to the Part Time Million Dollar Cash Practice course. These courses are based on how I built my own practice authentically, using a nice balance of old-school chiropractic principals, authentic systems, and new age marketing systems. These courses were created not to put you in a box. As a matter of fact, they are meant to take you out of the box and give you freedom. Freedom that is congruent with your own core values and not with a practice management group's ideals of how your practice should work.
We are here to help you take you practice to the next level. We have put together everything that you need to create a practice of your dreams. Systems, tips, ideas, suggested communication scripts, and inspiration. Every department in your practice needs a clear systematic method that is congruent with your core values. We are here to help you create just that. You will have access to everything from the New Patient phone call to social media marketing to communication that will inspire your patients to commit to their health fully and for the rest of their lives.
Your Instructor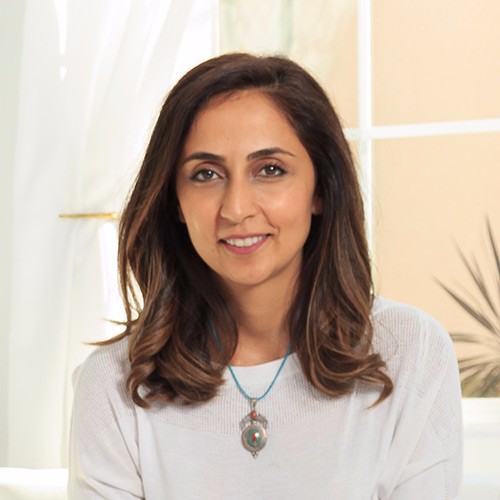 A queen of chiropractic with conviction so strong she could literally adjust you with her mind... or her eyes; but mainly the third one. Dr. Nona David - founder of Wellness Choice in Newport Beach, co-author of eLIVate Your Life, and mastermind behind ChiroMagic - can often be found giving killer adjustments, blasting subluxations, journaling ideas for her next innovative project, writing a soul-transforming book, and raising a 22 month-old future world leader/activist - all while not even having enough arms to make that physically possible.
She is, among many things, a life and chiropractic coach - helping to inspire the people she works with to ascend to their highest potential. Whether it's a spine or a mind, Dr. Nona heals with intention. She practices a life governed by intuition and fearlessness all wrapped up in the demeanor of your quintessential badass. So you can kiss those pesky psycho-spiritual subluxations goodbye... Dr. Nona is in the building.
Course Curriculum
Pre-Consultation
Available in days
days after you enroll